Celebrating a century – or more – of birthdays!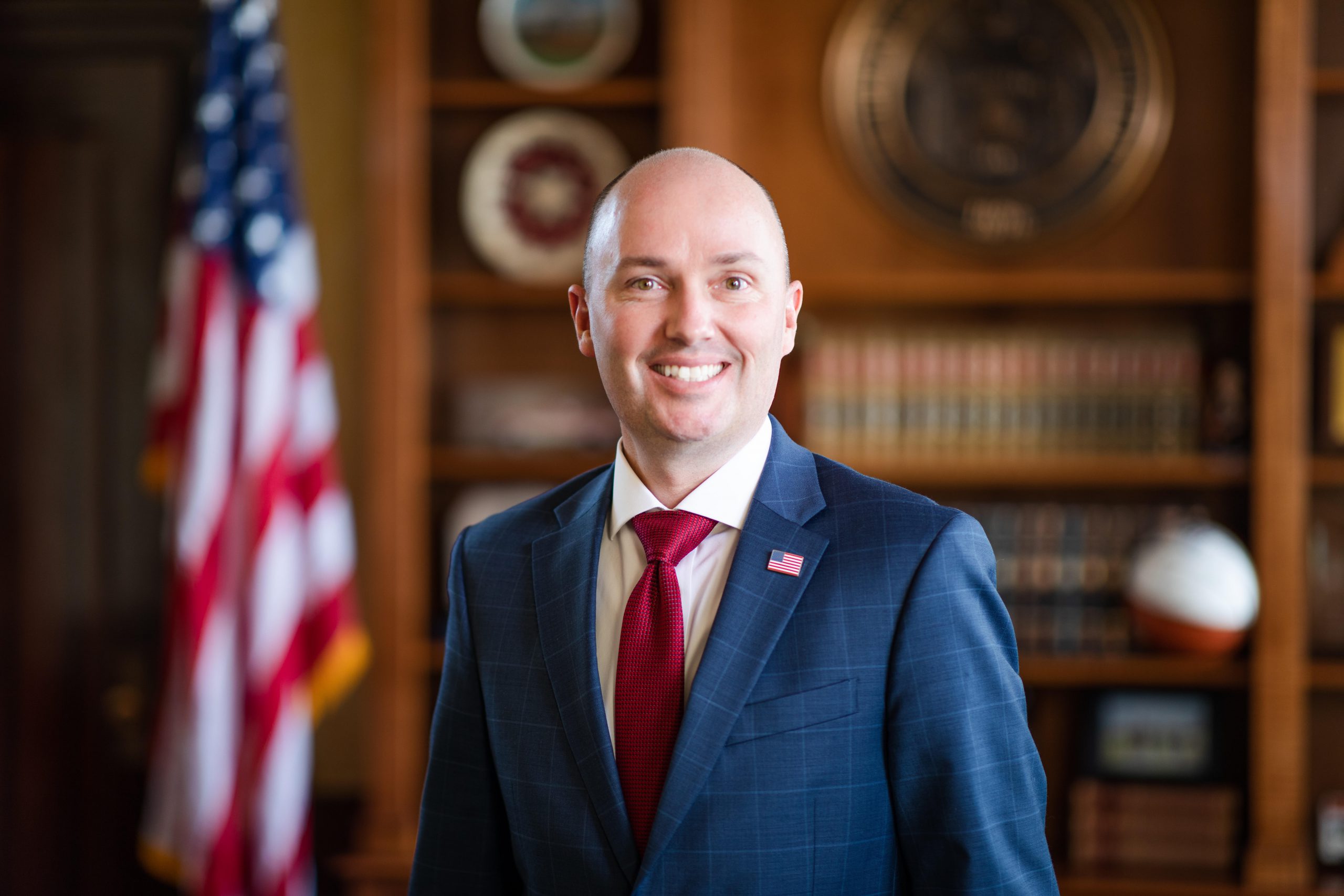 Governor Cox Celebrates Utah's Centenarians
Each year, at the Centenarian Celebration, our governor honors some of Utah's finest — those 100 years of age and older. The celebration includes lunch, music, an opportunity to shake hands with our state's leader, and time for us younger Utahns to gain a bit of wisdom. Learn more about Governor Coxopens in a new tab
Governor's Century Club of Utah
"As governor of the great state of Utah, it is my honor to recognize Utah's most exclusive club, the Governor's Century Club of Utah, and its members: Utahns who have reached their 100th birthday and older "
– Governor Cox
Centenarians Share their wisdom
Outstanding memories
Impressive changes
Secret to longevity
Best life advice
Experience the yearbook
Featured centenarian Victoria Bartlett
108 Years Young
Secret to longevity
She attributes it to the Mediterranean diet she grew up with. She also walked everywhere she went, or took the bus, as she never learned to drive.
Descendants
Five grandchildren, 9 great grandchildren and 2 great-great grandchildren.
Memories
Victoria Bartlett was born in 1914, in Helper, Utah, 1 of 7 children born to Joseph and Angelina Simonetti. Their family consisted of 5 girls and 2 boys. Her mom, dad, and older sister came across the ocean from Italy, and were processed through Ellis Island.
Victoria went to elementary school in Helper, Ut, Jr. High and High School in Price, Utah. While boarding the school bus one day on her way to high school, she was pushed underneath the bus while it was moving. She sustained severe damage to both legs. She spent the last part of that school year homeschooled.
She married Maurice Bartlett in 1937 and had 2 children, a son and a daughter.Victoria loved taking care of her grandchildren and golfing in a ladies league from her work. She loved playing golf, most of all, with her grandsons every Wednesday at a local golf course.