Senior Services
The Division of Aging and Adult Services serves as a link between the national Administration on Aging and local programs, Area Agencies on Aging.
Food & Nutrition
---
Meals
In addition to health and fitness benefits, good nutrition is crucial as we age and our physical capacity declines. Research shows seniors who do not eat nutritionally well-balanced diets often display symptoms similar to those of serious disease or illness, which may result in costly and often unnecessary treatment.
Getting from A to B
---
Transportation
For many seniors, getting to and from medical clinics, treatment facilities and pharmacies is difficult. Local transportation services can help lessen the burden.
Reliable transportation for individuals 60 and older with no other means of transportation
Eligibility and availability varies by area
Rides available to various locations and for various needs, to include:
Dental Care
Medical Care
Medication Pick-Up
Personal Business Needs – i.e., Social Security, Legal Services, Medicare
Caregiving
---
Utah Caregiver Support Program (UCSP)
---
---
Helping clients remain in their own home for as long as possible.
This program offers in-home services for adults with health, mobility or functional limitations, in hopes of enabling them to remain in their own home for as long as possible.
---
The program offers five direct services to Caregivers that best meet the range of their needs, including
Information about available services
Assistance in gaining access to supportive services
Individual counseling, organization of support groups, and training to assist caregivers in making decisions and solving problems relating to their roles
Respite care to enable caregivers to be temporarily relieved from their caregiving responsibilities
Supplemental services, on a limited basis, to complement the care provided by caregivers
---

---
Eligibility
Am I eligible to receive services?
Family Caregivers are defined as adult family members or another individual who is an informal (unpaid) provider of in-home and community care to an older individual (60 and over) or any individual with Alzheimer's Disease or a related neurological disorder.
Family Caregivers are also Grandparents or step-grandparents of a child or a relative of a child by blood, marriage, or adoption, who is 55 years of age or older and meet the following:
Has a legal relationship to the child, such as legal custody or guardianship, or is raising the child informally
Is the primary caregiver of the child because the biological or adoptive parents are unable or unwilling to serve as the primary caregiver of the minor child.
Lives with the child who is not more than 18 years of age or who is an adult child between 19 and 59 years of age with a disability. In the situation when it is an adult child with a disability, the caregiver cannot be the parent.
Remaining Independant
---
Home & Community Based Services
The Area Agencies on Aging offer a variety of in-home services that allow adults to remain in their home and receive supportive services.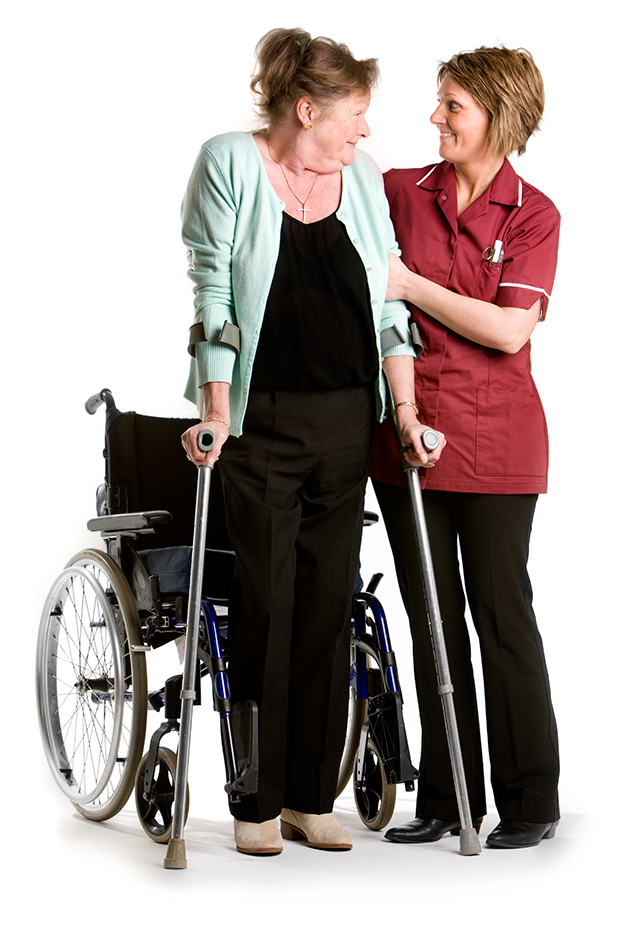 In-Home and Community
Alternatives
In-home services provided for frail elderly people to help remain in their homes
Services such as homemaking & personal care may be part of each care plan
Respite Care/Short-term services may be available to relieve persons who care for a homebound individual
Eligibility is based on income/assets and professional risk assessment ( small fee is usually required)
Local contractors are providers of service
Resources vary around the state check your Area Agencies on Aging for availability
Medicaid Aging Waiver
Must be 65 years of age or older
Services such as homemaking & personal care may be part of each care plan
The array of services may vary depending upon the availability of a certified provider
Senior Medicare Patrol
Call Toll Free: 1-(877) 824-6598
Senior Medicare Patrol (SMP) empowers and assists Medicare beneficiaries, their families, and caregivers to prevent, detect, and report health care fraud, errors, and abuse through outreach, counseling, and education.
SHIPs provide free Medicare counseling and assistance via telephone and face-to-face interactive sessions
Public Medicare education presentations and programs
Resources
Medicare
Medicare.gov
Medicare Plan Finder
Find a plan here
Social Security
ssa.gov
Utah Medicaid
View web site
National Association of Insurance Commissioners Long Term Care
See long term care options here
Choosing a Medigap (Medicare Supplement) Policy
View policy here
For more information, contact the local
Area Agency on Aging nearest you
For more information, contact the local
Area Agency on Aging nearest you
Senior Community Service Employment Program
The Senior Community Service Employment Program (SCSEP) is a community service and work based training program for older workers. Authorized by the Older Americans Act, the program provides subsidized, service-based training for low-income persons 55 or older who are unemployed and have poor employment prospects.
Updated SCSEP strategic plan 2012-2016
Utah SCSEP State Plan 2016
Services available through the SCSEP program for assisting older workers.