Serves as a link between the national Administration on Aging and local programs, Area Agencies on Aging
Food & Nutrition
In addition to health and fitness benefits, good nutrition is crucial as we age and our physical capacity declines. Research shows seniors who do not eat nutritionally well-balanced diets often display symptoms similar to those of serious disease or illness, which may result in costly and often unnecessary treatment.
Nutrition Program
Nutrition Assessment and education
Meals on Wheels (delivered to homebound seniors)
Resources for healthy living
Lunch at the local Senior Center, Monday thru Friday*
Contact the Local Area Agency on Aging Nearest You
*Check your local senior center for meal availability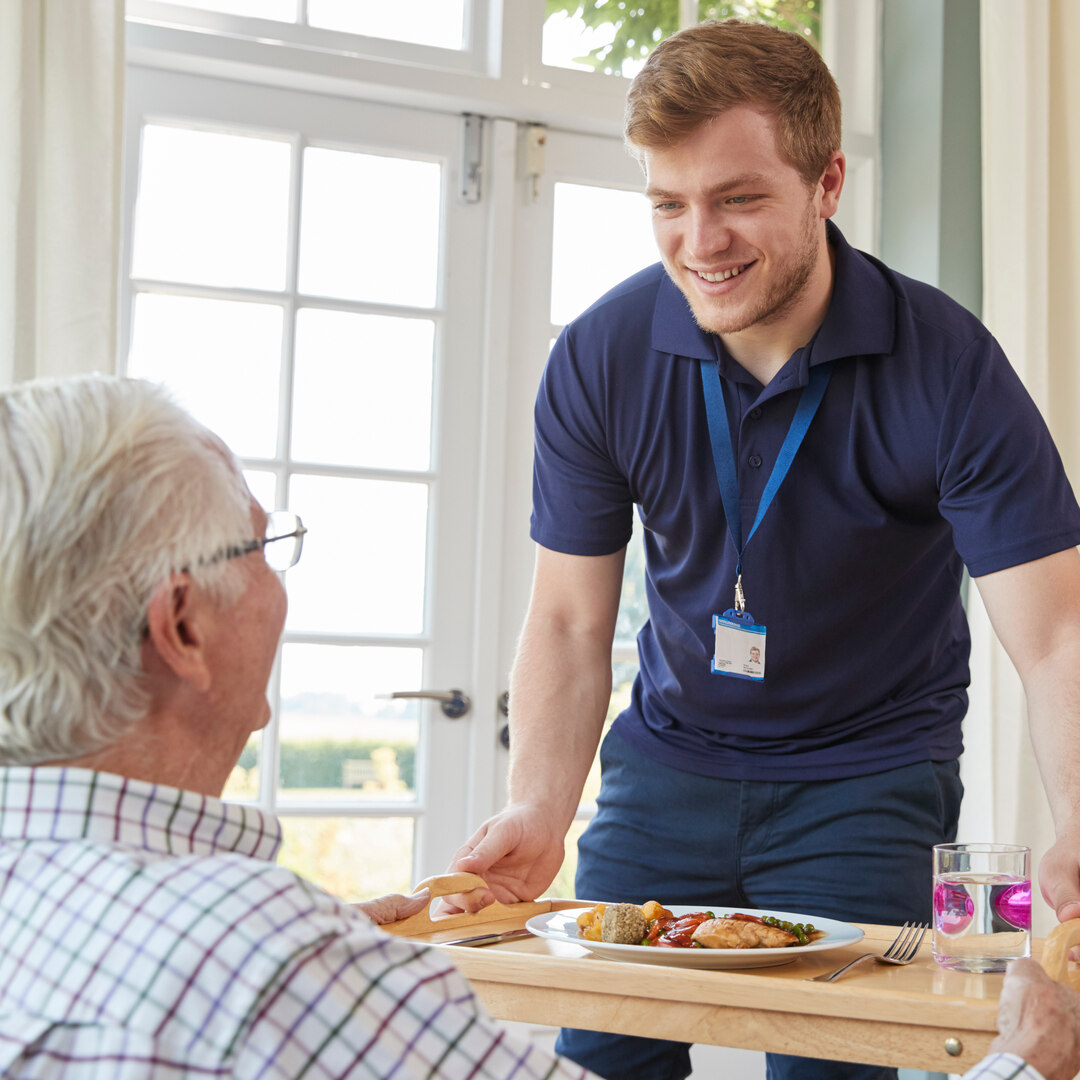 Getting From A to B Reliably
For many seniors, getting to and from medical clinics, treatment facilities, and pharmacies is difficult.
Local transportation services can help lessen the burden.
Reliable transportation for individuals 60 and older with no other means of transportation.*
Rides are available to various locations and for various needs, including:
Dental Care
Medical Care
Medication Pick-Up
Personal Business Needs – i.e., Social Security, Legal Services, Medicare
Contact the Local Area Agency on Aging Nearest You
*Eligibility and availability will vary by area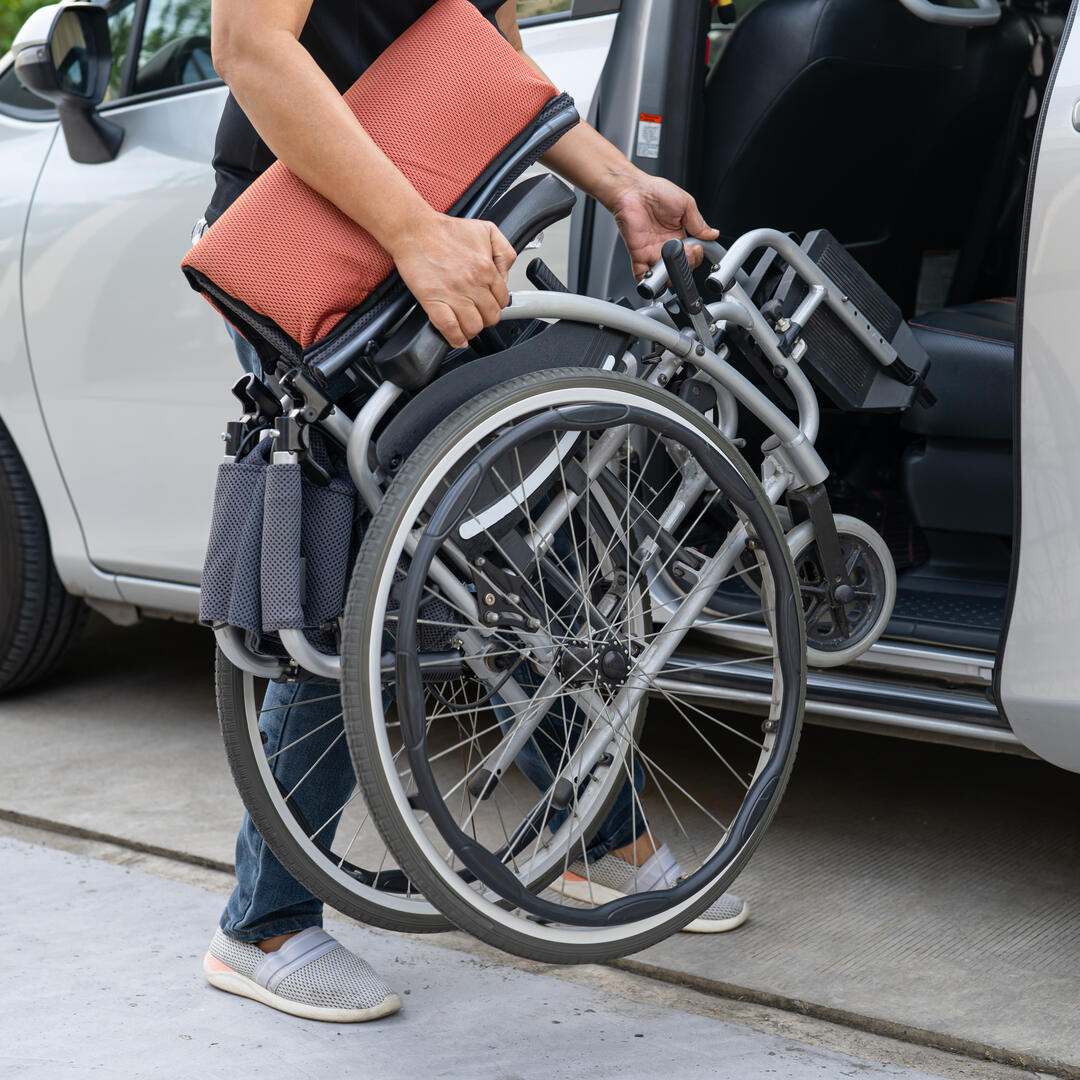 Utah Caregiver Support Program (UCSP)
The Utah Caregiver Support Program offers in-home services that support family caregivers of individuals with health, mobility, neurological or functional limitations in hopes of enabling them to care for their loved one as long as possible and delay facility placement. There is no low income requirement.
The program offers five categories of resources and services to family caregivers to best meet the range of their needs, including:
Information about available resources and services within their communities.
Assistance in gaining access to supportive community services.
Individual counseling, support groups, and caregiver education/training to assist caregivers in making decisions and solving problems relating to their roles.
Respite care offers temporary, substitute support or living arrangements for care recipients in order to provide a brief period of relief or rest for caregivers.
Supplemental services, provided on a limited basis, to complement the care provided by caregivers (i.e., assistive technologies, emergency response systems, grab bars for bathrooms, incontinence supplies)
Contact the Local Area Agency on Aging Nearest You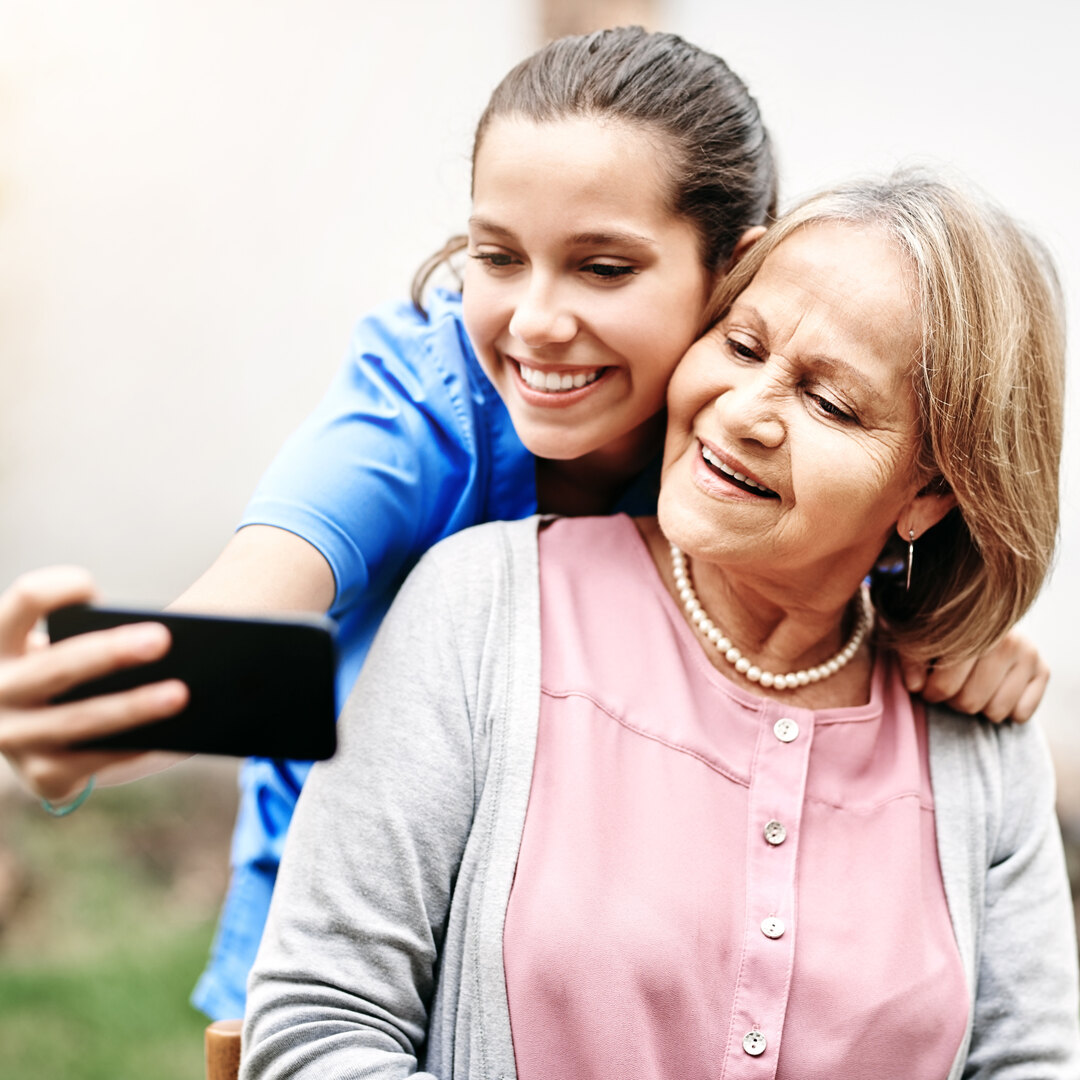 Program Eligibility
A family caregiver is an adult family member or another individual (18 years or older) who is an informal (unpaid) provider of in-home and community care to:
An older individual (60 and over).
An individual of any age with Alzheimer's Disease or a related neurological disorder.
A family caregiver can also be an older relative (55 years or older) who is:
The primary caregiver (other than the parent) who lives with and is the informal provider of in-home and community care to a child under the age of 18 because the biological or adoptive parents are unable or unwilling to serve as the primary caregivers of the child.
The parent, grandparent, or other relative by blood, arriage, or adoption, of an individual who is 18 years or older with a disability.
Lives with the child who is not more than 18 years of age or who is an adult child between 19 and 59 years of age with a disability. In the situation when it is an adult child with a disability, the caregiver cannot be the parent.
Contact the Local Area Agency on Aging Nearest You
Home & Community Based Services
In-Home and Community
The Area Agencies on Aging offer a variety of in-home services that allow adults to remain in their home and receive supportive services.
Alternatives
In-home services are provided for frail elderly people to help them remain in their homes.
Services such as homemaking & personal care may be part of each care plan.
Respite Care/Short-term services may be available to relieve persons who care for a homebound individual.
Eligibility is based on income/assets and professional risk assessment (a small fee is usually required).
Local contractors are providers of service.
Resources vary around the state; check your Area Agencies on Aging for availability.
Medicaid Aging Waiver
Must be 65 years of age or older.
Services such as homemaking & personal care may be part of each care plan.
The array of services may vary depending on the availability of a certified provider.
Contact the Local Area Agency on Aging Nearest You